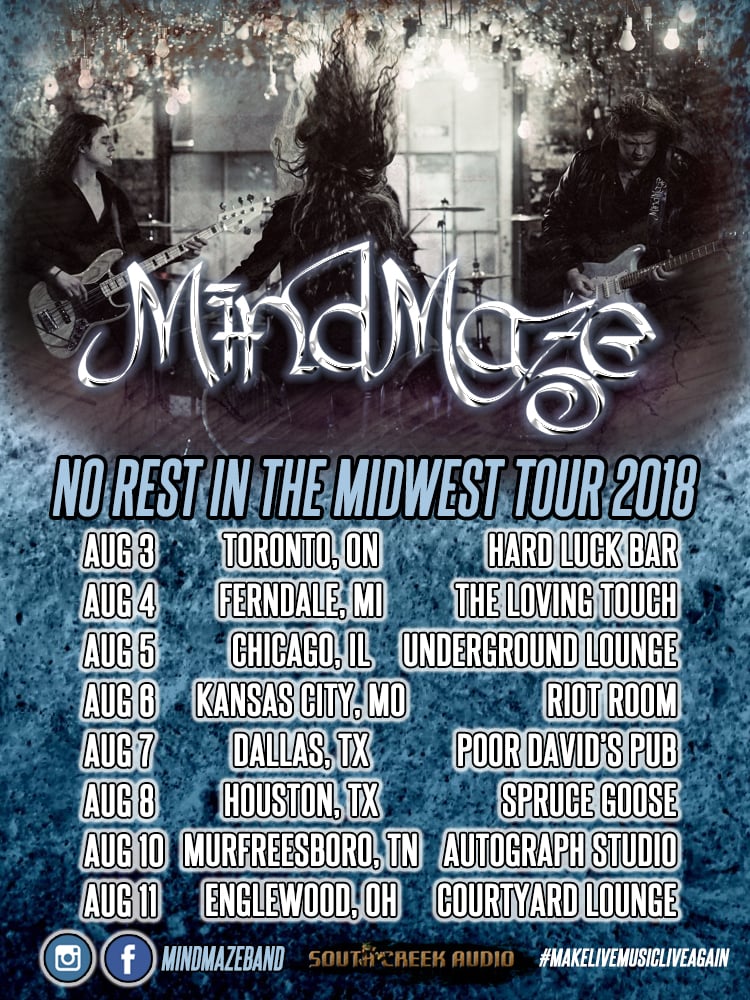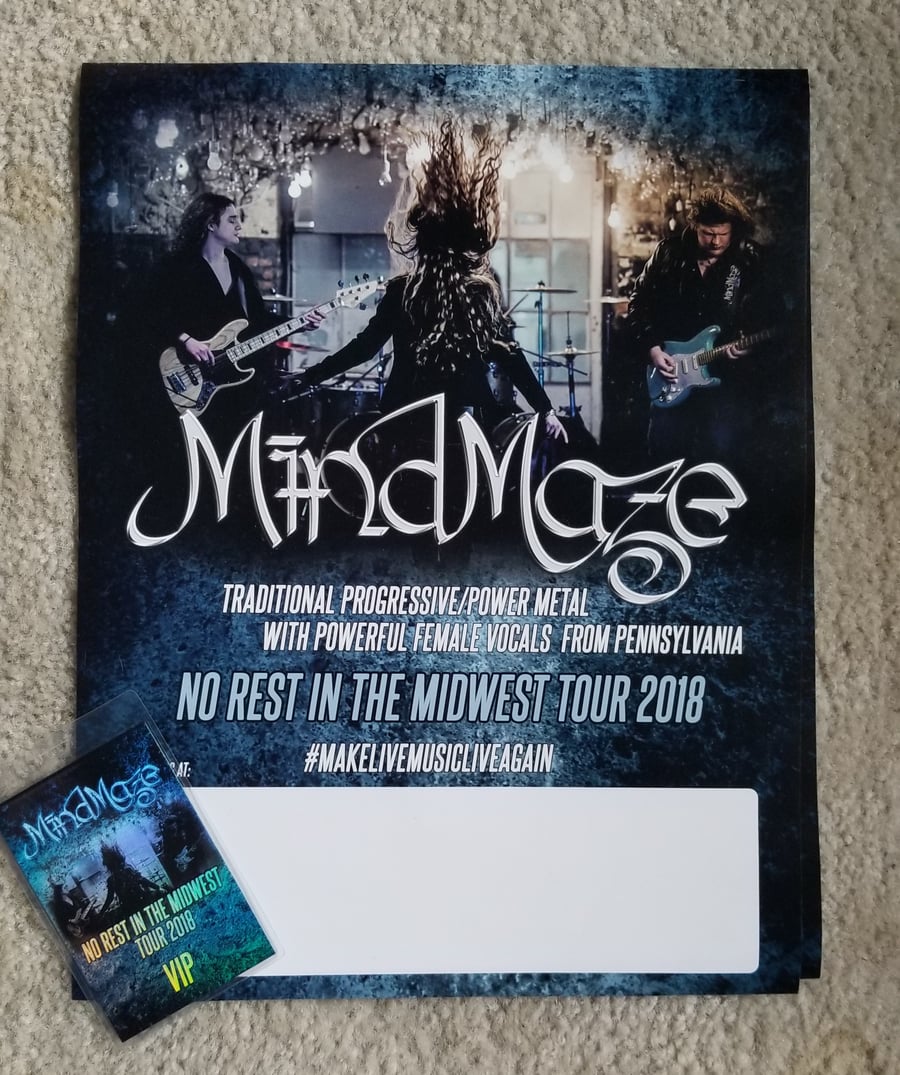 MindMaze Summer 2018 Tour Super-Fan Sponsorship Package
$

66.60 –

$

80.00
Our first-ever super-fan show sponsorship/VIP package includes:
-Limited Edition Tour Laminate Pass + Lanyard
-Signed Tour Poster
-Signed Drum Head
-Signed Setlist
*PACKAGE DOES NOT INCLUDE TICKET/ENTRY TO SHOW OF CHOICE*
These packages are strictly limited and will only be available while supplies last! Please note that these packages will not mean we will be inaccessible to our fans at all of our gigs! We will still chat with everyone, sign anything you'd like, and take pictures with all of you free of charge at all shows and are more than happy to give our fans our time. These packages are more about allowing fans to get some very special limited merchandise and help balance our tour budget in the process!