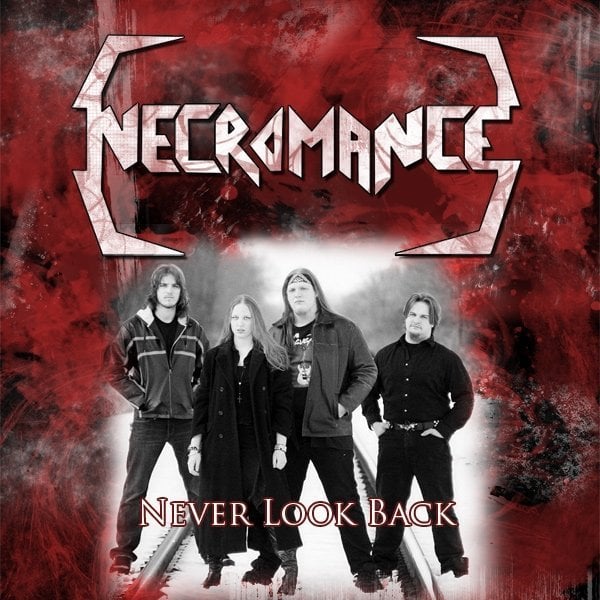 Necromance - Never Look Back (2009 Demo)
$

6.66
Before MindMaze there was Necromance, formed in 2004 by Jeff and Sarah Teets. This demo (note: Demo!) was recorded on a very small budget in a home studio in late 2008 and contains a few songs that eventually wound up on Mask of Lies as well as some other tracks that didn't. Released in April 2009 but due to various circumstances was only sold at shows off-and-on for a few short times. Due to popular demand we're making this available again for a very limited time!
Tracklisting:
01 Never Look Back (5:42)
02 Stand Up and Fight (3:53)
03 Necromance (2:06)
04 The End of Our Days (3:25)
05 Breaking the Chains (6:41)
06 Destiny Calls (8:35)
07 Remember (Acoustic) (4:54)
Sarah Teets - Vocals, Keyboards
Jeff Teets - Guitars, Keyboards
Chad Hontz - Bass
Kalin Schweizerhof - Drums
This is a real CD, not a CD-R! Packaging is a jewel case with an insert.